ANND aims at enhancing the mobilization of civil society organization from the Arab region around Euro-Arab processes. The work in this area includes capacity building, coalition building and advocacy at national, regional and global levels with a view to contribute to better policy outcomes at Euro-Mediterranean levels.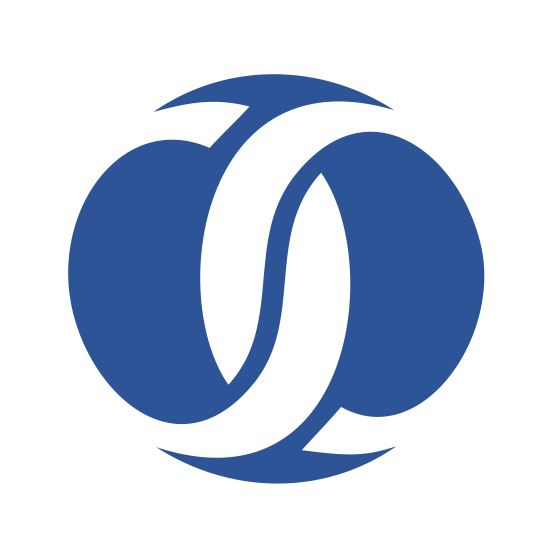 Input for EBRD Consultation on Egypt Draft Country Strategy
2017/01/26
ANND's submission during the consultation meeting on the EBRD Draft Country Strategy for Egypt concerning Privatization, PPPs, Energy Investments and the role of Civil Society.
Read more