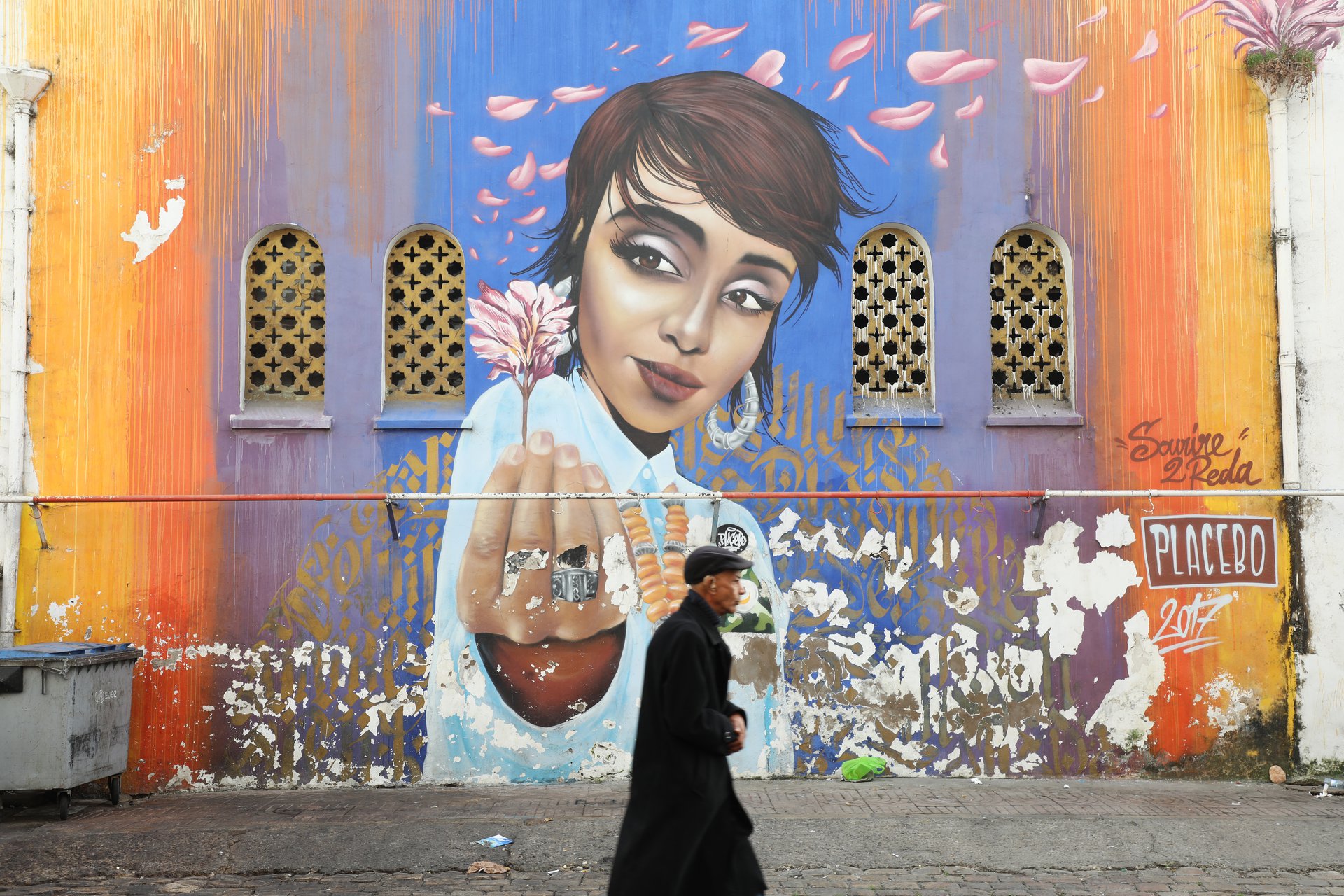 Feb 28, 2022
PROGRESSING NATIONAL SDGS IMPLEMENTATION (2021)
PROGRESSING NATIONAL SDGS IMPLEMENTATION An independent assessment of the voluntary national review reports submitted to the United Nations High-level Political Forum on Sustainable Development in 2021

In 2021, the fifteen-year agenda for people, planet, prosperity, peace and partnership entered its sixth year. While the world continues to grapple with the devastating effects of the COVID-19 pandemic, it is hoped that heads of state and government will meet the commitments to a Decade of Action and Delivery to realize the 2030 Agenda for Sustainable Development and its Sustainable Development Goals (SDGs) while ensuring that no one is left behind. During the United Nations' 76th session of the General Assembly in September 2021, the Secretary General presented the Our Common Agenda report as a vision on the future of global cooperation and a call towards reinvigorating multilateralism in an inclusive, networked, and effective way. In the context of continuing to respond to the COVID-19 pandemic, there is an urgent need for governments to accelerate actions and promote transformative change to achieve a just recovery. To this end, the transformative principles of the 2030 Agenda and the global roadmap provided by the SDGs remain critical to achieving equality and sustainability in the process of building forward better.
For the past six years, civil society organizations have reviewed reporting by governments to the United Nations' High-level Political Forum on Sustainable Development (HLPF). The Voluntary National Review (VNR) reports submitted by governments as part of the follow-up and review processes indicate the status of 2030 Agenda implementation at the national level. VNR reports are meant to be prepared through inclusive and participatory processes, serve as a source of information on good practices, lessons learned and challenges in implementation, and provide a basis for peer learning and accountability at the global level.
This report, the sixth edition of Progressing National SDGs Implementation, aims to provide useful insights and recommendations to inform these discussions and help guide improved implementation and reporting. The review of the 42 VNR reports submitted to the HLPF in 2021, as well as the analysis of 17 VNR-related civil society reports, show both positive and concerning trends. The report covers all aspects of 2030 Agenda implementation through an examination of governance arrangements, institutional mechanisms and stakeholder engagement, policies, means of implementation, and reporting. Key findings, good practice case studies, emerging best practices and recommendations are presented throughout this edition.
Here we highlight the key messages arising from the analysis of 2021 VNR reports. The messages have been numbered for ease of reference, rather than in order of priority, and are further detailed below.
Click here
to download the Full Progressing National SDGs Implementation report.