Dr. Dalia Hyzam
Ph.D. in Maternal, Child, Adolescent Health Care- Public Health

Country : Yemen
Theme : Public Health; Nutrition; Maternal, Child, Adolescent, and Health Care of Elderly; and Gender related issues.
Brief : Researcher and Academic; she is a pharmacist by background. She holds a master's degree in Feminist Studies and Development; a Ph.D. in Maternal, Child and Adolescent Health Care. She is currently working as a consultant in Feminist Studies and a lecturer in reproductive health at the Women's Center for Research and Training - University of Aden. She is a member of the advisory board of the Yemeni Observatory for Human Rights (YOHR). She also has published scientific papers in high impact factor journals.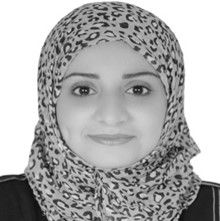 Publications by Dr. Dalia Hyzam
Jul 04, 2022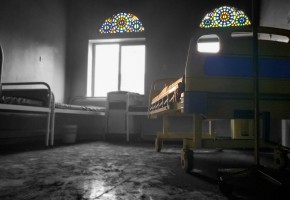 Health systems and the changing contexts of wars in the Arab region - Dr. Dalia Hyzam