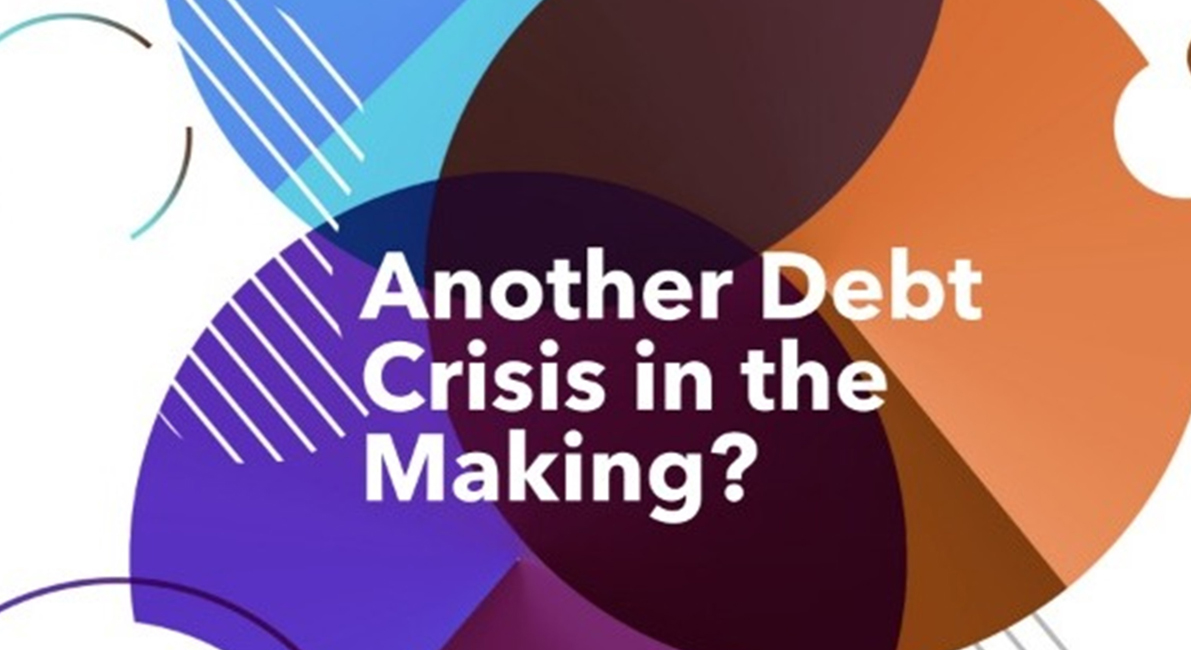 Oct 13, 2021
Another Debt Crisis in the Making?
Another Debt Crisis in the Making? - Zeina Abla
Click here to the read the full research.

Debt crises have become more frequent across the world, especially in developing countries. More than 95 countries underwent some 600 debt restructurings during 1950-2010 with 280 restructurings taking place in 1980s and 1990s. The 1980s in Latin America were marked as a "lost decade". The 1990s were not much better with many countries in unresolved debt crisis. The conditions improved over the last decade, as a result of a combination of internal and external factors like more favorable interest rates, growth of developing economies, changes in commodity prices, amongst others. Global changing conditions facilitated domestic and foreign borrowing. However, the increased borrowing was not driving economic and social development; it had limited impact on the real economy and became again more and more risky.
The COVID pandemic amplified economic and financial fragility, more so in developing countries that accumulated elevated debt levels. Arab middle-income countries are precisely facing a dire situation. The magnitude of the pandemic and economic disruptions jeopardized their ability to pay for much needed imports a well as high external debt service in foreign currencies and at the same time protecting people from health and economic repercussions. In the absence of a strong global response to ensure a steady recovery of the level of the crises, large debt overhangs could drive towards another "lost decade" in Arab middle-income countries.
This report aims to inform a general nontechnical audience about current debt vulnerabilities of developing countries and Arab middle-income countries particularly, using secondary data from international organizations databases and documents.
After introducing the debt sustainability issue (section 1), section 2 highlights trends governing developing countries' debt over the last decade, and focuses on the impact of COVID. It does the same reading for Arab middle-income countries in section 3, with a focus on Egypt, Jordan, Iraq, Lebanon, Morocco, and Tunisia. The report ends with suggestions targeting particularly civil society to engage in mechanisms of fair and effective debt resolution (section 4).
Zeina Abla
Click here to the read the full research.
Recent publications
May 11, 2023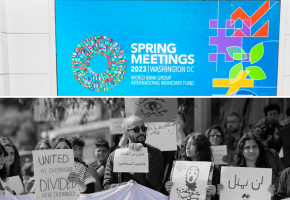 April Newsletter 2023
May 08, 2023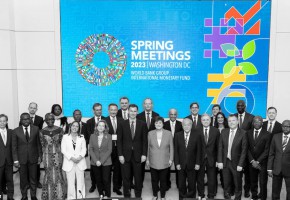 The IMF/WBG Spring Meetings amid a changing global order