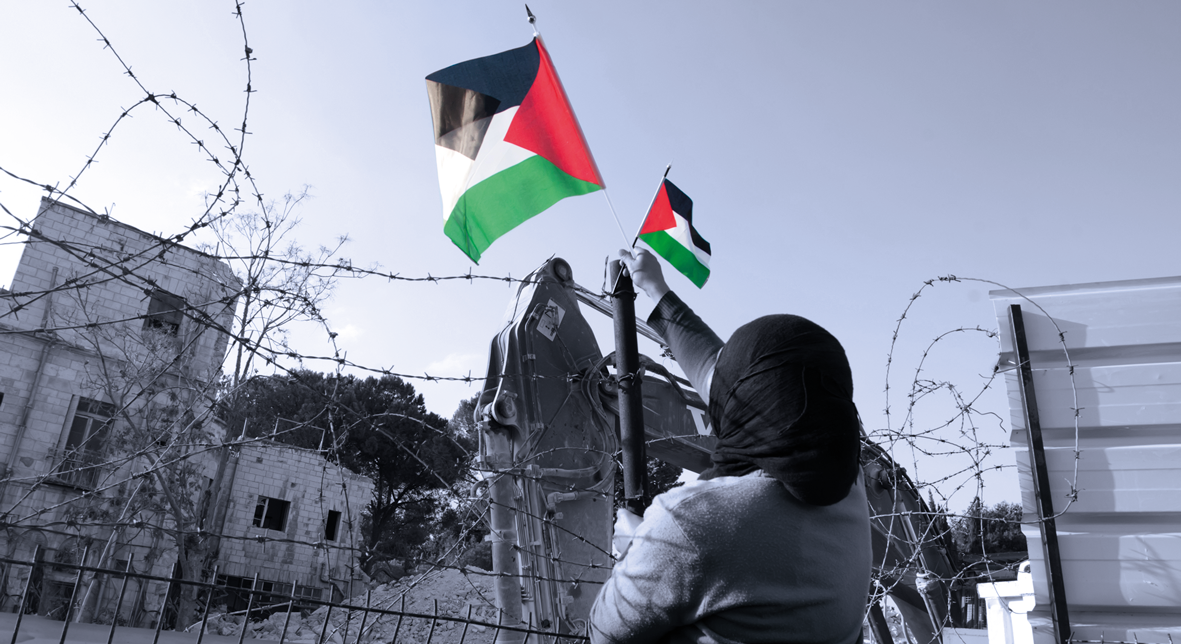 Jun 09, 2021
PNGO: The Israeli Occupation Forces Raid the Headquarters of the Health Work Committees
A New Violation and Attack on Human Rights: The Israeli Occupation Forces Raid the Headquarters of the Health Work Committees
09/06/2021
The Palestinian NGOs Network (PNGO) strongly condemns the Israeli Occupation forces raid and attack on the Health Work Committees (HWC) headquarters last night in Al-Bireh. After breaking into the HWC office, using heavy hammers to break the front door, the Israeli soldiers destroyed the equipment and contents of the office and confiscated a number of hard drives. After the raid, the Israeli soldiers pinned a decree, issued by the so-called Commander of the Israeli Occupation Army, on the front door of the HWC office, by which employees were warned and prohibited entry to the office for six months.
The Health Work Committees is a member of PNGO's general assembly, which provides health and humanitarian services to the Palestinian public. The Israeli Occupation attack on the HWC headquarters is similar to several other attacks on Palestinian civil society organizations, as part of the vicious campaign the Israeli occupation is leading against Palestinian civil organizations. PNGO calls on the Palestinian Authority to provide protection to the Palestinian civil society organizations by all means possible and take serious measures to put an end to the Israeli Occupation attacks.
PNGO also calls on human rights organizations to interfere immediately to put a stop to the Israeli occupation crimes and violations against the Palestinian civil society organizations. PNGO considers this Israeli aggression against the HWC in particular, and the Palestinian civil society in general, an integral part of the ongoing Israeli colonial policy which is aiming at eliminating all forms of Palestinian existence, limiting the ability of Palestinians to defend their rights, and tighten their grip on Palestinian civil society by all means, including campaigns to distort their reputation in an attempt to obstruct the humanitarian work and services they provide.