Farah Al Shami
Research Fellow, Arab Reform Initiative (ARI)

Country : Lebanon
Theme : Social justice and social protection, Tax justice, Informal and precarious work
Brief : Farah Al Shami is a Research at the Arab Reform Initiative. Her work focuses on Arab Youth Trajectories in Contexts of Conflict; Social Protection in the Post-Covid19 Era in the Arab Region; and the Role of New Labour Movements in Transitions in Lebanon, Iraq, Sudan and Algeria; among others.Prior to working at ARI, she was a Program/s Officer and Junior Researcher at the Arab NGO Network for Development (ANND), the United Nations-Economic and Social Commission for Western Asia (UN-ESCWA), and the Asfari Institute for Civil Society and Citizenship at the American University of Beirut (AUB). Her previous research work covered a wide array of economic development, political economy and political sociology topics in the Arab region: from Tax Justice, Informal Labour, Gender Policies and Public-Private Partnerships, to Inequalities, the Implementation of the 2030 Agenda, Transnational Social Movements, Governance and Civil Society. She holds a Masters' degree in Policy Economics and Economic Development from Williams College (MA-USA), a Masters' Degree in Economics from AUB, and a Bachelor of Science in Economics from the Lebanese American University.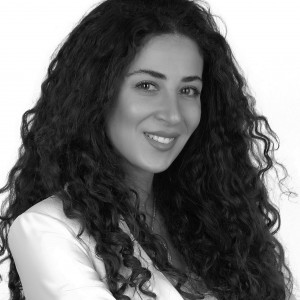 Publications by Farah Al Shami
Jul 17, 2023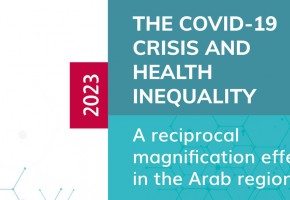 The COVID-19 Crisis and Health Inequality: A Reciprocal Magnification Effect in the Arab Region
Jul 17, 2021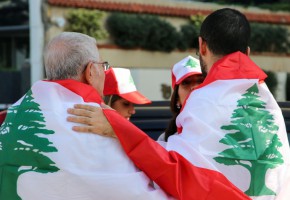 The Trap of Pinning Hope on the IMF's Special Drawing Rights (SDR) in Lebanon