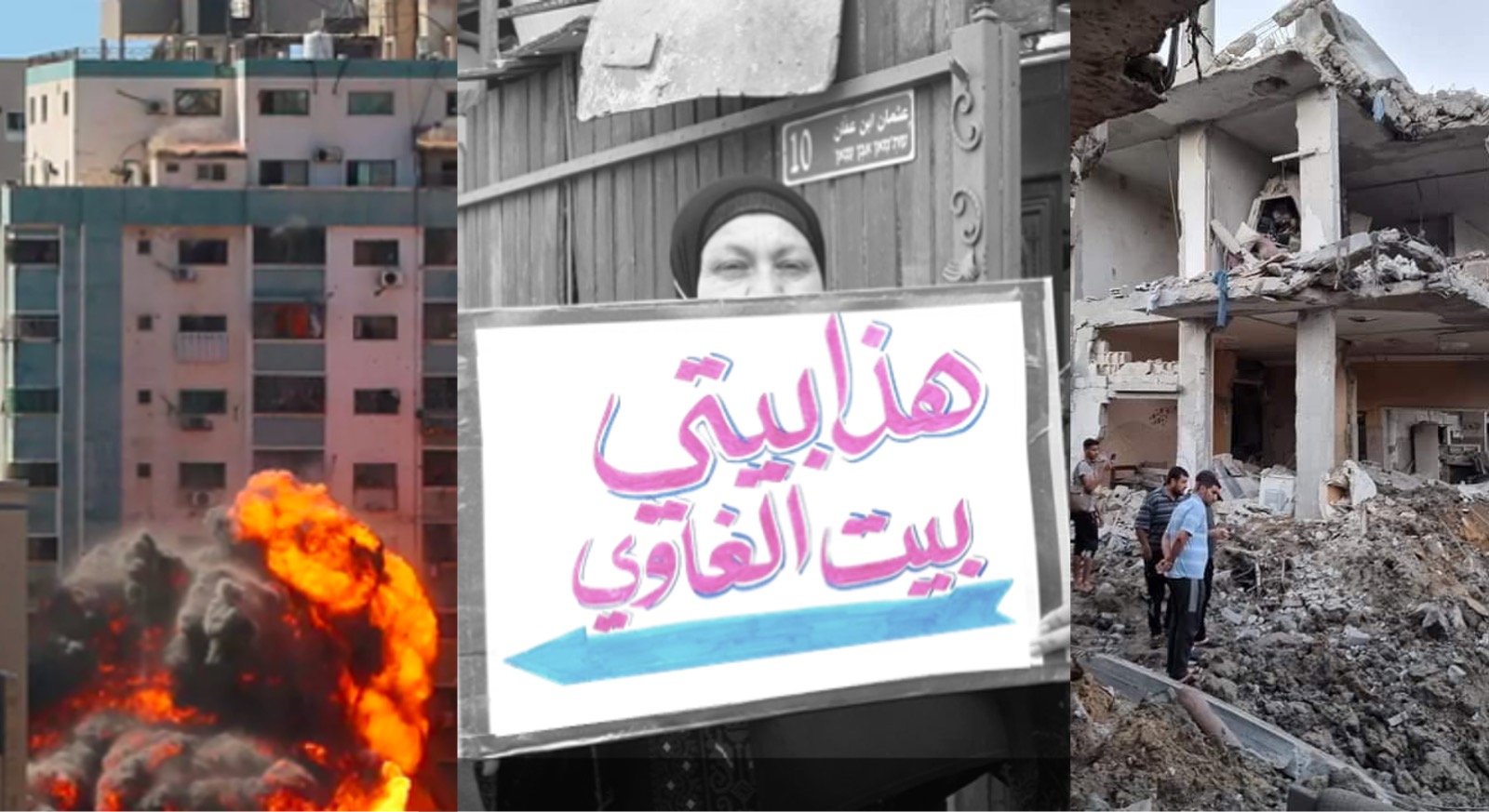 May 21, 2021
April 2021 newsletter
ANND condemns Israel's brutal practices and calls for the widest solidarity campaign with the defenseless Palestinians.
PNGO Network calls for an urgent international intervention to stop the Israeli aggression on the Gaza Strip.
Palestinian Centre for Human Rights report on recent situation in Gaza
Update about the situation in Gaza from Palestinian Medical Relief Society
Education and Palestinian children in the Gaza Strip are under attack
The world has not surpassed the problems of epidemics.
From Partners this month:
Towards Universality: The National Social Security Fund (NSSF) Voluntary Health Insurance